Your dad already has four "World's Greatest Dad" mugs, and we can guarantee he probably doesn't need another accessory to go with his grill.
Instead, show your dad (and your community) how much you adore him with a unique gift from a local business!
Kristen and I have come up with a few of our favorite local spots for dear ole dad.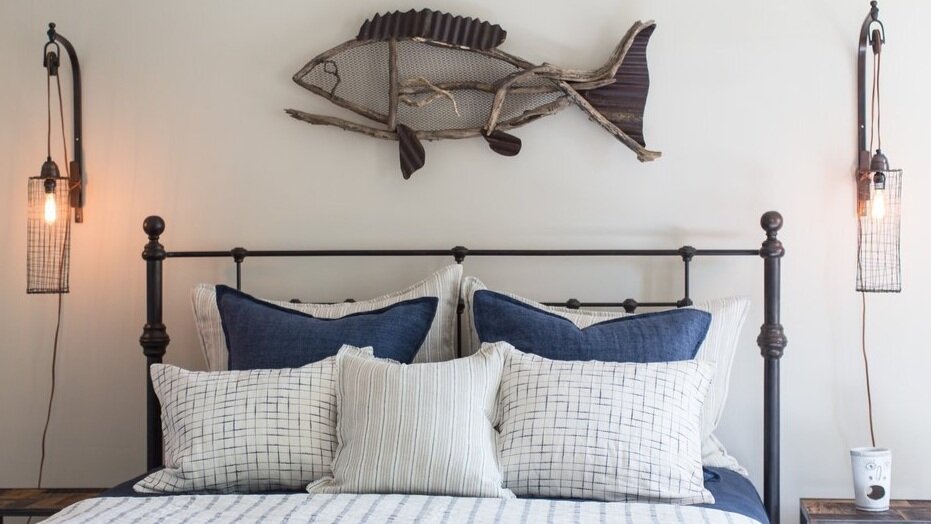 2927 18th St S, Birmingham, AL 35209
The perfect spot to find Dad a little something that he'll most definitely love. Move over, Magnolia Home, this store has a little bit of rustic everything. Home decor, games, entertainment centers, barstools, sofas, hide rugs and even smaller gifts. Our pick for Dad? The Carson Recliner by American Leather, because you can't go wrong with a leather recliner for Dad.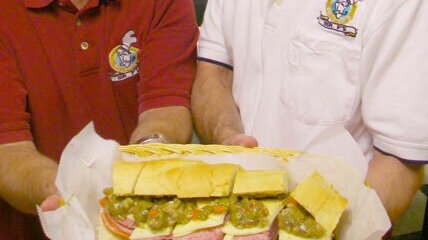 813 Shades Crest Rd, Birmingham, AL 35226
The Pilleteri family has been serving Birmingham fresh cut meat starting in 1934 and the family continues the tradition today at Mr. P's Butcher Shop and Deli in Bluff Park. In the previous years, you've gotten dad the grill, the grill accessories, the "World's Best BBQ" apron, consider stepping up your game this year and grab him one of Mr. P's many gift box options. We love this one: #5 Gift Box – (2) 12oz. Ribeye Steaks, (1) 16oz. Pilleteri's Liquid Marinade, (1) 4.5 OZ. Pilleteri's Original Seasoning, and (1) 750mg Bottle Pilleteri's Pinot Noir Wine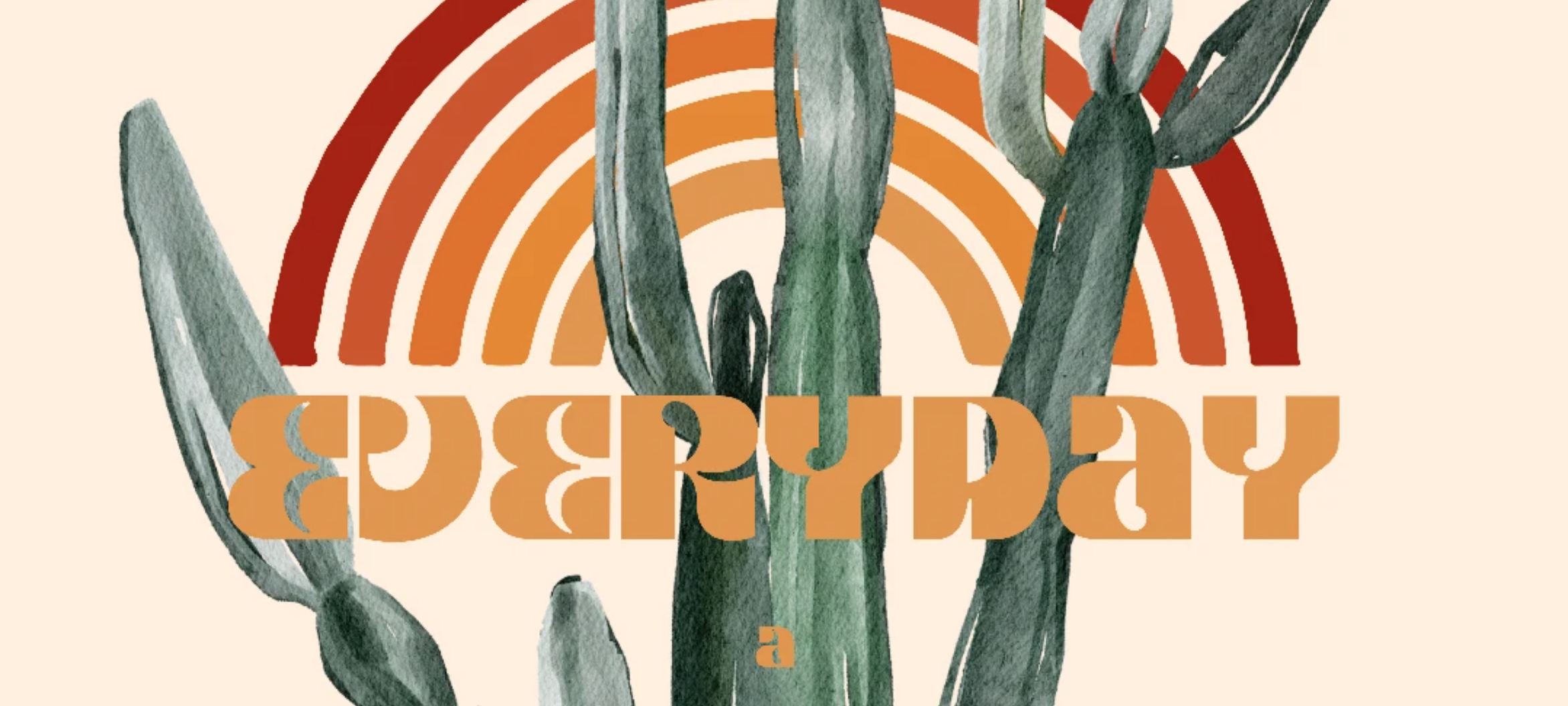 17 55th Pl S, Birmingham, AL 35212
You won't be disappointed in their inventory of uber unique clothing, supplies and *vibes* for good ole dad. Locally owned by Duquette & Morgan Jonston, this East Lake shop is worth a trip. Get dad the Club Duquette Souvenir Tee and don't forget to grab a pair of American Trench socks to complete the look. And a bandana. And one of their beanies. Okay, we could go on and on about all the cool gifts..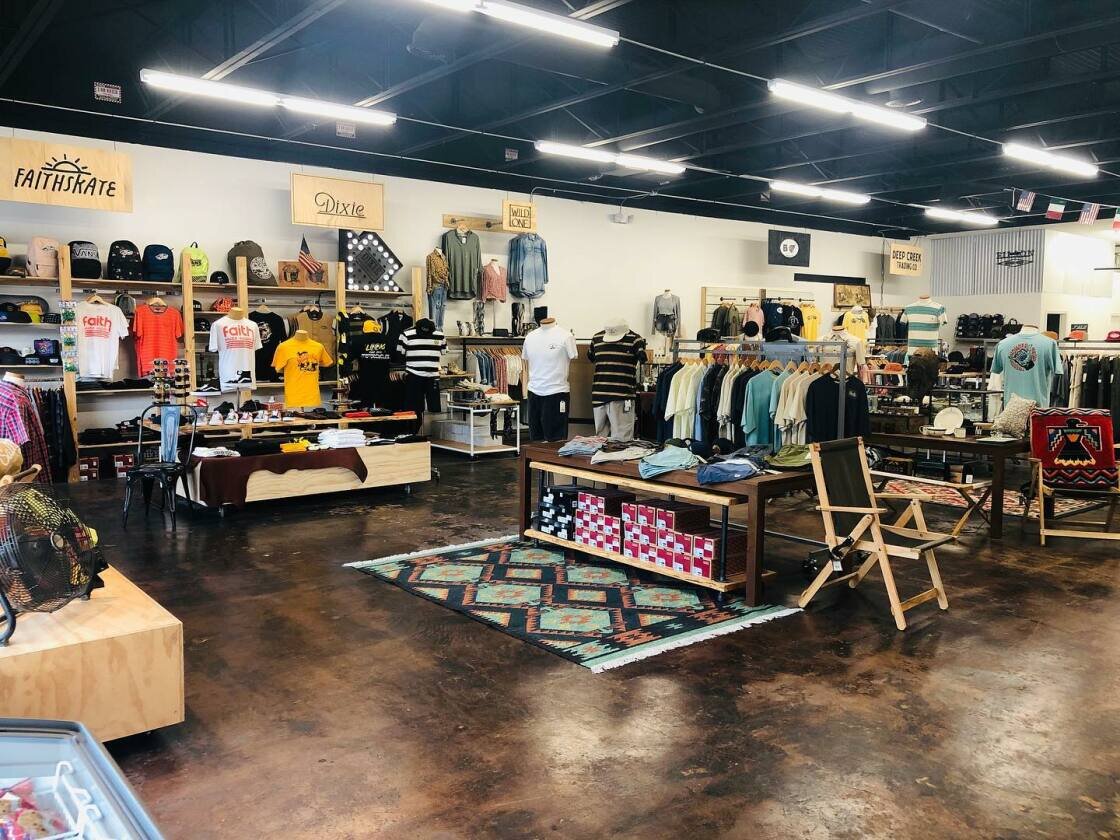 4414 4th Ave S, Birmingham, AL 35222
What do you get when you mix an italian deli, a bodega and a mercantile? You get the *magic* that is Ore Mercantile. You have to check them out on Instagram to understand. Go for a sandwich for yourself, then grab Dad one of their many decanters to choose from.
2915 Linden Ave, Homewood, AL 35209
The newest, trendiest golf shop located right in the heart of Homewood. You'll probably see the owners, Ron & Shelly Smith, while there & they'll be sure to help you leave with something rad for dad. Shelly's pick for Dad? A Bushnell Golf Wingman Speaker which features audible gps, bluetooth speaker & will give Dad how far they are from the hole at every swing. If you're feeling generous this year, spoil him with a new custom Piretti putter 801R.
Owned by a Birmingham native, this shop curates one-of-a-kind gift boxes stuffed with Birmingham's finest local fare. Whether Dad lives in Birmingham or not, remind him of the magic this city holds with a sampling of what Birmingham has to offer. Our pick is the BBQ box, which includes: Bottle Opener by Civil Stoneware, Saw's BBQ Sauce, Bread & Butter Pickles by Stone Hollow Farmstead, Aged Honey by Royal Fuzz Bee Co. & Two Topography Drink Coasters by Cedar & Sail